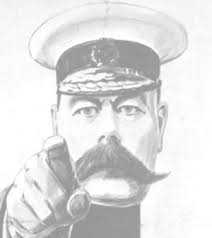 Planet Frugi is a busy place these days! Mark, our warehouse manager, is snowed under. So, we're looking for someone to help.
The job advert, in the paper, reads thus…
Another Brilliant person required! (Full time, Mon-Fri)
Are you articulate, accurate, hard-working, fit, reliable and generally brilliant?   Then we need you to help pick, pack and despatch orders. (Computer skills advantageous and some heavy lifting involved). 
CV + letter to infoatwelovefrugidotcom or Francesca, Frugi, The High Barn, Gear Farm, St. Martin, Helston, Cornwall. TR12 6DE
So, if you're local and fancy joining the team…drop us a line!